Posted in
blog post
on April 25th, 2010 by Merrill Markoe
Tags:
decorating
,
dogs
,
Merrill Markoe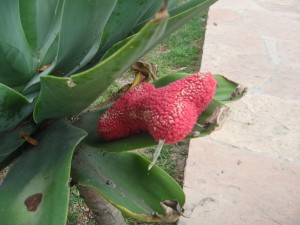 I am in the middle of a massive re-write of my new book which is a book of essays. My new editor had many many notes.  So it has been a very labor intensive time for me.
Also the man I live with was sick.. That alone was pretty distracting.
I say these things as a way to explain how it is that I didn't notice that my dogs had taken over the decorating chores at my house.  I didn't know any of them had the interest or the inclination.  In fact, I'm not even sure which of them did this work, which I think is both original and possibly innovative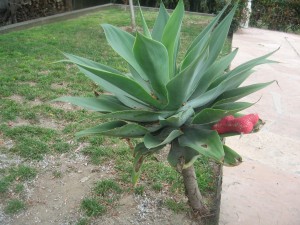 .  But I think it is incumbent upon me to find out so that I can encourage him. Or her.