Posted in
blog post
on February 12th, 2012 by Merrill Markoe
Westminster is happening this week. By which I mean the big Westminster Kennel Club Show at Madison Square Garden.  Every year I watch that show and have the same thought about how impossible it would be to be a human being leaping around the ring with those pure bred dogs.  Year before last I finally did a piece about just the women participants, after watching it in my head for  the past 15 years.
Last year I did one about just the guys.
.
P.S.
I have a new book out.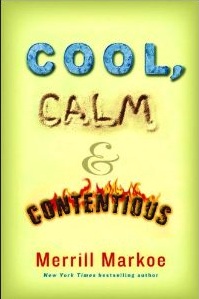 You can read reviews for it under BOOKS on this very website. AND you can buy it here. You should so totally buy it.