Posted in
blog post
on May 27th, 2015 by Merrill Markoe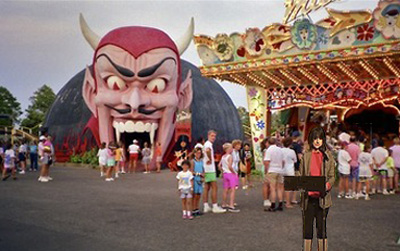 1.HERE is a piece I wrote for TIME, looking back on my connections to the Letterman show.
2.HERE is an interview my friend Mike Sacks did with me. (It was originally published in his great book "And here's the kicker: Interviews with 21 Humor Writers.")
3.HERE is a piece that ran in Salon.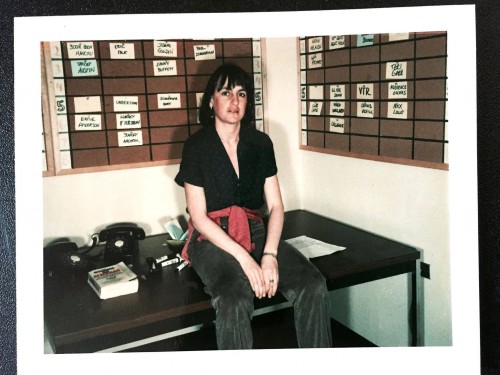 4. Here is a photo of me, taken back when I was the person who had that job.